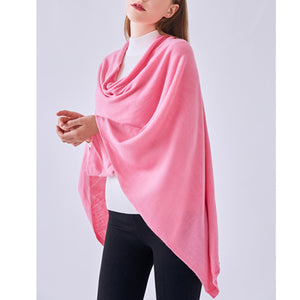 Elevate ANY outfit!
A wonderful gift for yourself, a friend (or two), mother-in-law, or daughter-in-law. Great corporate gifts as well...one size fits all. Complete your Christmas shopping early...one size fits most, many colors available.
The question is not "should I buy one?", but rather "how many colors should I buy?"
Do you need it gift wrapped? 🎁 You can leave that to us...your gift will be shipped to you or your bestie, with your personal message.❤️
Shop Our Toppers Now!
Welcome to bella of Cape Cod!
You'll find our most popular items selected for you to shop from the comfort of your home.
Find us at 10 Wianno Ave., Osterville